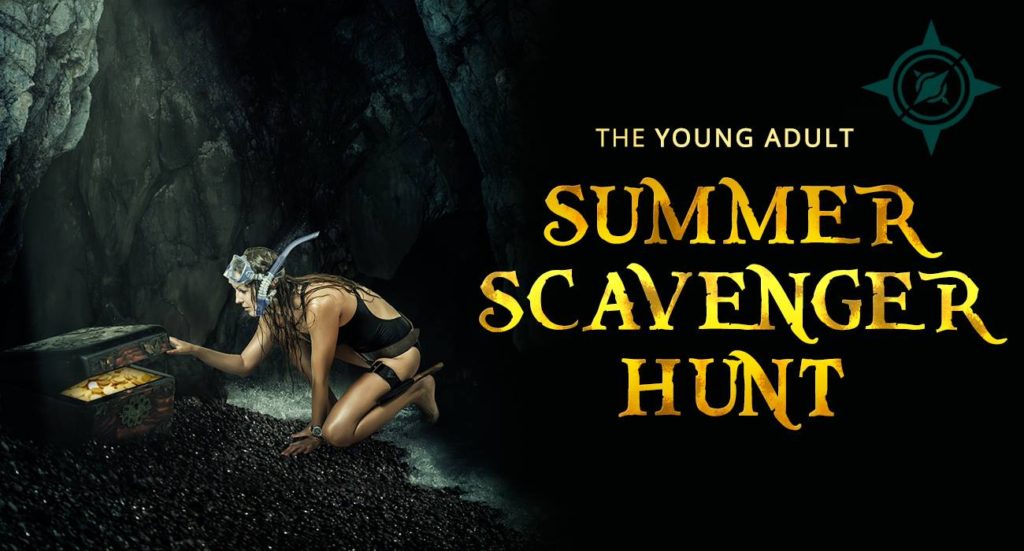 Whoohoo! Who's having fun on this scavenger hunt so far? Have you signed up for lots of cool prizes? 🙂
I'm just going to take a second to introduce myself, my name is G.K. DeRosa and I'm a USA Today Bestselling author. I write fast-paced Young Adult Urban Fantasy and Paranormal Romance. I have one complete series out, and I just released the first book in my next series. Check out all my books here. Besides writing, I am obsessed with way too many TV shows and LOVE to eat and travel around the world. Fun Fact: I speak Italian and Spanish fluently as well as some Portuguese and Polish.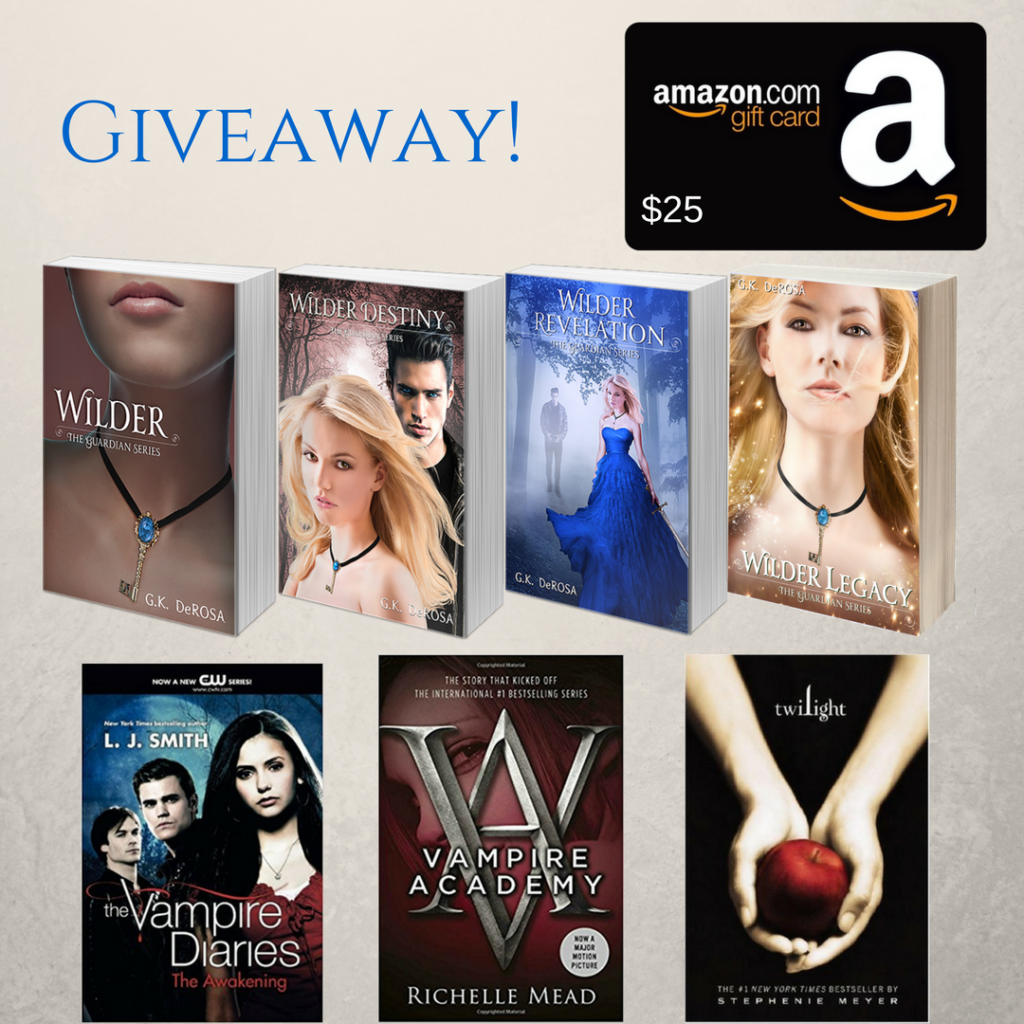 Okay on to the fun stuff. Here's a giveaway I hope you'll enjoy! I'm giving away all four signed paperbacks of my debut series, Wilder: The Guardian Series along with some of my favorite vampire books – The Vampire Diaries, Vampire Academy and Twilight as well as a $25 Amazon gift card. All you have to do to enter is click here. For extra chances to win, make sure to share this giveaway on Facebook and Twitter. I'll post the winner on June 8th so keep an eye out!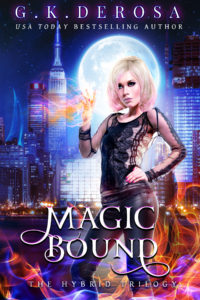 I just released a new book, Magic Bound, and it's the spin-off of my first series. It's free on Kindle Unlimited so I hope you get a chance to check it out! If you love fast-paced, action packed young adult urban fantasy, you'll be up all night with this one. Flash giveaway for Magic Bound – enter here for a chance to win a copy!
Just for being so awesome and joining in on this scavenger hunt, I'm giving everyone a free copy of my first book Wilder. Click here to download it 🙂
And finally what you've all been waiting for – the secret word is "THEM".
To continue on the hunt, check out this awesome next author, Erin Richards. If you need to go back to the main post to see the treasure map of authors or rules, click here. Have fun and good luck!